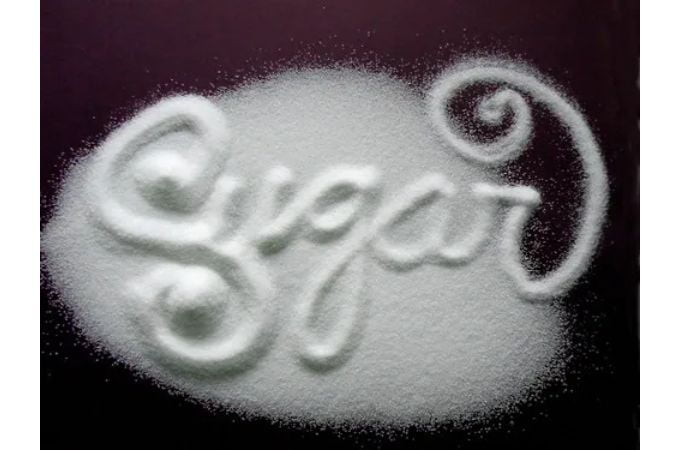 There are several myths about bread making. The common one is that bread making is a complex process. Another common misconception is that yeast needs sugar to grow. Not true!
Only 4 ingredients are necessary to make yeast bread: flour, water, yeast and salt. There is no need to add sugar when making bread as there is enough food in flour for the yeast to multiply.
Sugar, if added, is mostly in the dough for the taste. For example, it's necessary for sweet breads, traditionally added to bagels and sometimes to 100% wholemeal breads to balance a slight bitterness of wholemeal flour.
In bread making, you can substitute honey, golden syrup or malt for the sugar if needed.
So next time when you make a loaf of homemade bread that calls for a teaspoon or two of sugar, you can omit it and avoid a few calories, too!
For more bread making tips, please check our post where we answer some common questions about bread making at home.